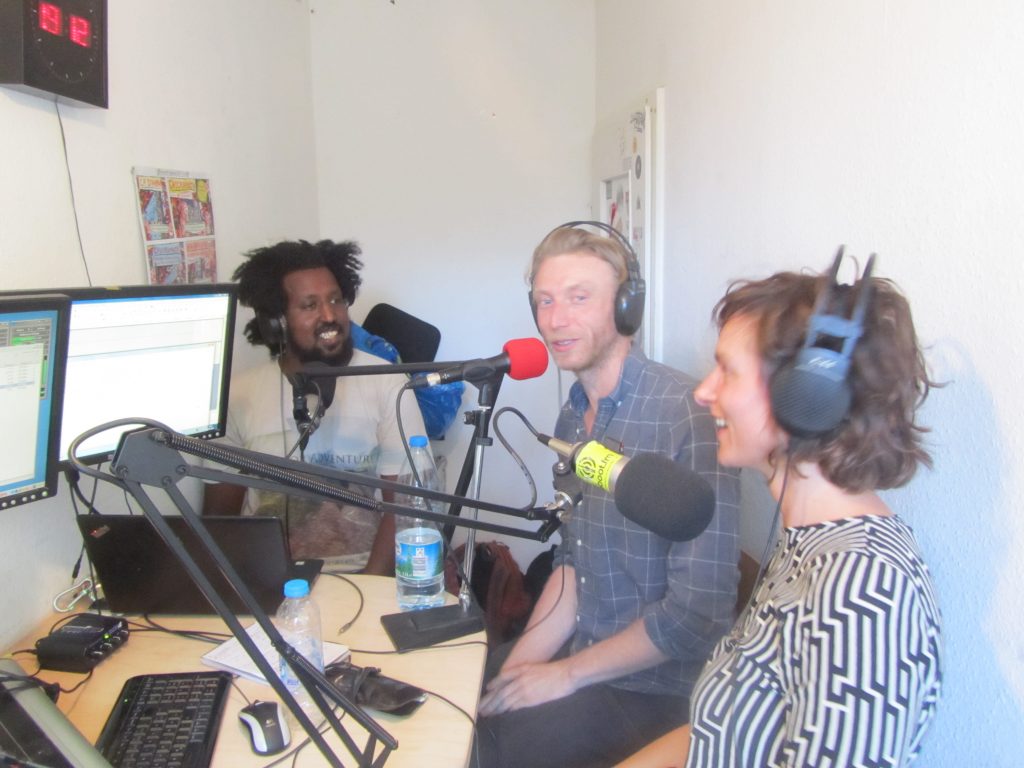 A RADIO SHOW??
Well would you believe it ?!&!'@ …i now have a radio show once a month on an Artist Radio in Berlin. Happily convinced that it is of great value …i have done three shows; doing a forth one on beginning of October
EPISODE ONE : WHY IS A DATE ??

The first was about this wonderful menace called Online dating. I had a wonderful conversation with friends Kuipers Bart and Claire Nusch (pictured above)
Its called 'Why is a Date??"
https://reboot.fm/2019/06/09/fetesh-tarekegn-why-is-a-date/
EPISODE TWO : STRANGENESS AND STRANGERS IN BERLIN : PART 1
The second show is about what Berlin is and what it is to all of us who seek it and have come to be embraced by its ample bosom; and yet ..we are so different in this town because i believe that mostly we feed of the energy of one another…And then there is a question of the politics,economics and social side of Berlin. I had the pleasure of inviting two great friends to take part in this conversation as well.
http://reboot.fm/2019/06/30/reboot-talk-strangeness-and-strangers-in-berlin/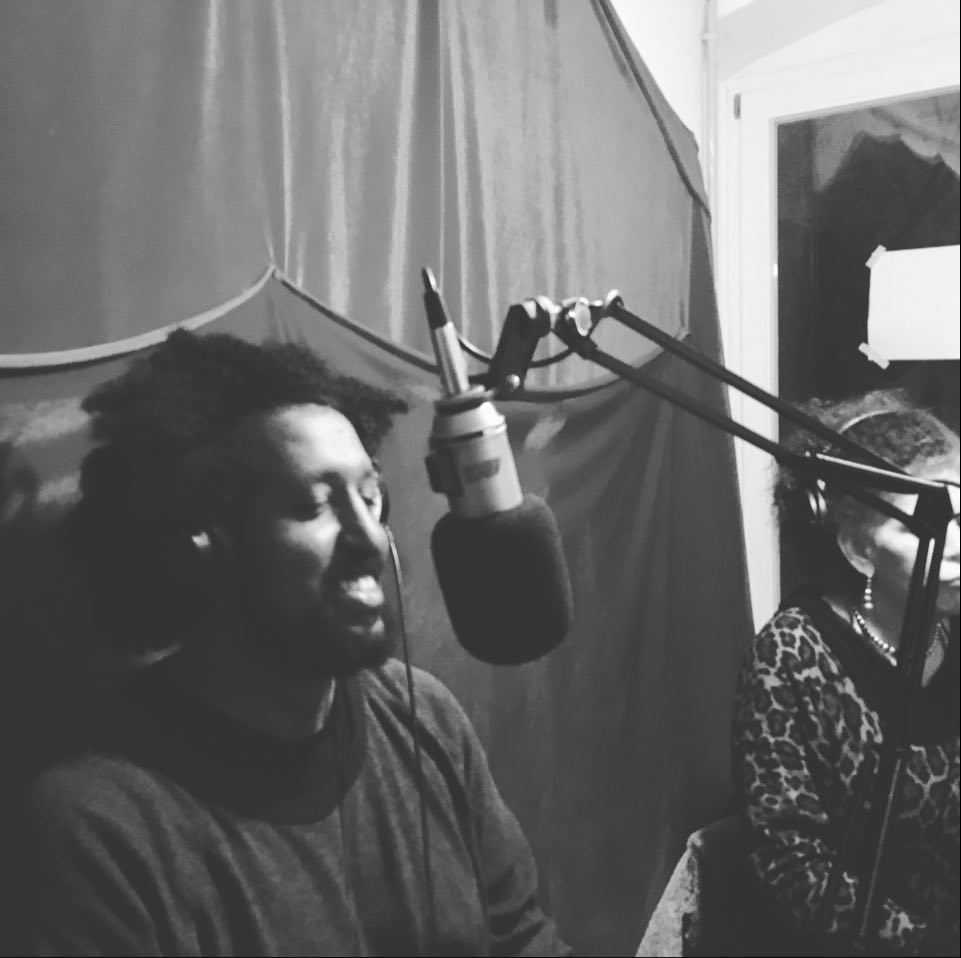 EPISODE THREE : JOURNEY THROUGH THE MUSIC OF LATE 90's

Here is a recollection of music that i had a chance to hear once FM stations popped up back in Ethiopia 17 or 18 years ago …its to me that my being back to FM radio is a long circle that has come complete and its been fun. Lets have fun with music that i thought at the time and still do to be DOPE!!
http://reboot.fm/2019/07/21/fetewei-tarekegns-mix/
EPISODE FOUR : STRANGENESS AND STRANGERS IN BERLIN : PART 2

After doing the first show about strangers and strangeness in Berlin, i felt that more should be said about our beloved city and decided to invite a special guest. he goes by the name of Daniel Thylmann, a true Berliner and a musician belonging to the band 'Die incredible herrengdeck' . he also a committed environmentalist working in the field of measuring footprints of industrial scale agricultural projects. I have included some music from their band and had an hours long conversation. enjoy it!!

http://reboot.fm/2019/10/05/the-minority-report-4-strangeness-and-strangers-in-berlin/

EPISODE FIVE : FREE SPEECH, THE INTERNET AND THE THIRD WORLD : A CONUNDRUM

I have always and am still concerned with the impact of social networks and their unchecked and unbalanced power over countries that are at best progressing to become a democracy. This phenomenon is wrecking such havoc in the developed democracies let alone developing where people are losing lives because of the of mob violence organized via whats app or Facebook and i thought this would make for an interesting conversation especially when you guest is also from the developing world but works in internet culture of all things!!!

Here is a link to this fascinating episode : https://reboot.fm/2019/11/02/the-minority-report-2-fetewei-tarekegn/
EPISODE FIVE : ETHIOPIAN MUSIC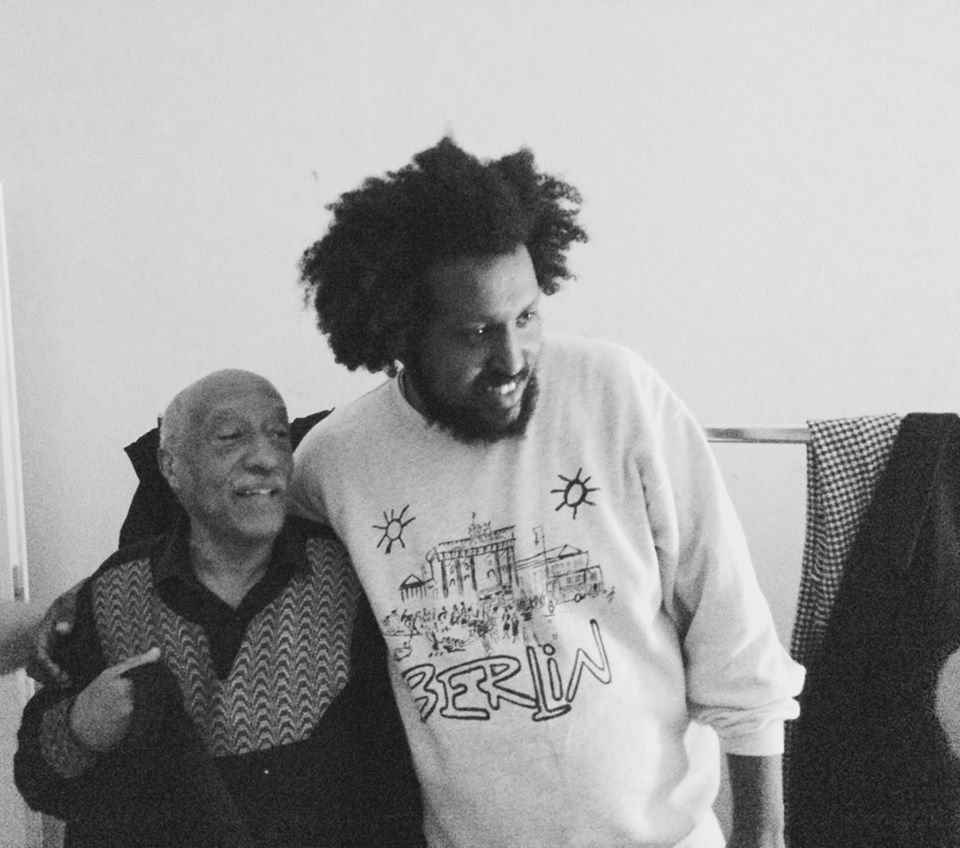 The idea for this show came about when i had a conversation with friend about music from Ethiopia and while this friend told me he knew nothing about it at first …he told he recognized a song from a movie made by Jim Jarmsuch called ' Broken flowers' ..and lo and behold that music belonged to a musical giant called MULATU ASTATKE who apart from very few others has made Ethiopian music what it has come to be. I thought i should do a show about others artists contributions to that richness of Ethiopian music. This has since expanded to two mixes on soundcloud.

Here is a link to the show : https://reboot.fm/2019/11/02/the-minority-report-2-fetewei-tarekegn/

Here are those sound cloud mixes :
Fresh brew : https://soundcloud.com/fetewei-tarekegn/fresh-brewwav

Ethiopian excursions : https://soundcloud.com/fetewei-tarekegn/ethiopian-excursions-ii
EPISODE SIX : BEING JEWISH IN BERLIN : A PERSPECTIVE

Berlin is many things to many people; One wonderful feature is how artists from all over the world come and make this city their own. However the most fascinating thing i have found is the contribution of Israeli artists to the "ZEITKULTUR' of Berlin and i have always thought there is a room here for some interesting conversation ..not just about Berlin but the middle east and its body politic. I am honored to have a chat about this and many more with my friend Zohar Cohen, a sound engineer and a resident of Berlin for the past two years. It is an inspired conversation and one i hope to do it again regarding the topics that need further conversation.

Here is a link to the show: https://reboot.fm/2020/02/15/the-minority-report-7/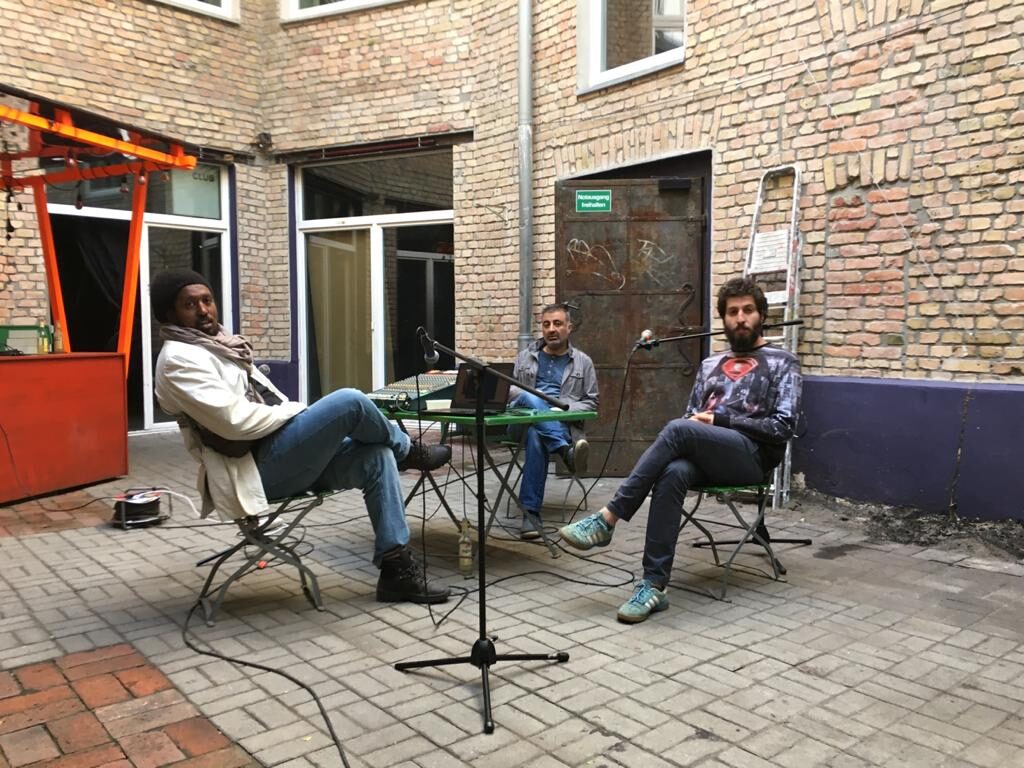 EPISODE SEVEN : SYRIA AND THE SYRIANS : A PERSPECTIVE

Syria unlike many of the neighboring Arab nations post revolution has went to unimaginable suffering with a non ending civil war; religious fundamentalism and all out battle by the superpowers leading to the migration of millions of its inhabitants. Public discussion has labeled Syria as a failed state and its citizens refugees and this narrative has taken such hold that i decided to look for a different narrative about Syria with my two guests …who are Syrians and Berliners!!! I will be having a chat with HOSSAM ALDEEN and AHMAD ALKURDI not about civil war torn Syria but a Syria of the many years past. we will chat about the historical, political and cultural makeup that made Syrians and Syria as a nation!!

Here is a link to the show : https://reboot.fm/2020/04/11/the-minority-report-syria-and-the-syrians/